Drinking alone sucks, as anyone who's ever drunk alone will tell you. There's precious little joy to be had in talking shit and cracking funnies and slowly but surely drinking yourself into an atomic oblivion if no one's around to see it.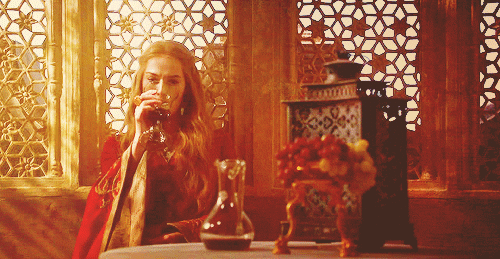 And yet, in a fresh case of jurisprudence gone mad, a man is facing criminal charges because he refused to get on it by himself. Or, more specifically, because he forced his way into a woman's home uninvited and sat down with two twelve-packs of beer.
We have all been thirty-nine-year-old area man Sean Haller at one time or another: half cut and desperate for some drunken company, a case's worth of beer in hand. It's just that few of us have exercised the initiative and, dare I say, courage to so decisively take matters into our own hands.
The Pennsylvanian woman called police to report that Haller had entered her home and was refusing to leave, despite there being children in the house. Apparently, Haller had done the very same thing in another woman's home earlier that day. Officers were eventually forced to go inside and get him.
He now faces a series of charges, including criminal trespass. But if there's one thing old mate Sean is truly guilty of, it's just wanting someone to bend the elbow with.
Put your bottles out for Sean – the poor drunk, lonely, home-invading bastard.
_________
Source: WRAL
Feature image: The Beer Necessities
_________
If you have a story that you'd like to share, please submit it here.