The festival toilet has always served as a kind of portal to different dimensions. For every punter that's pissing, shitting or throwing up inside one of these awful little pods there's at least three more that are retrieving that bag of ketamine from their sphincter, putting it into their mouths and subsequently transporting themselves to a whole other realm.
They are the poo-stained TARDIS's of Splendour, Coachella and Glastonbury.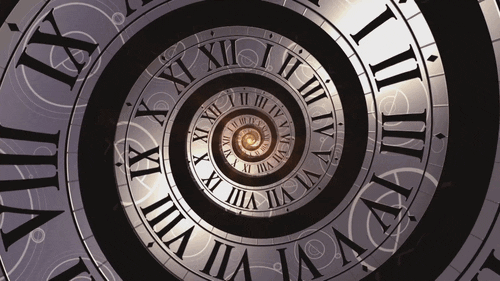 Which probably makes it no less surprising when you open the door to one of these shit-boxes and discover that it's actually a tunnel. Not a metaphorical or psychological tunnel, but a literal thoroughfare into what turns out to be a heaving, sweating, super-secret rave.
This happened to a bunch of punters at Budapest's Sziget Festival – a seven-day bender fest that is well regarded as one of Europe's biggest music soirees. Flume, Vince Staples and Major Lazer were among some of the event's main stage performers. But savvy festival-goers were running to the loos in search of the real shit.
Fabian Ruivenkamp uploaded the above video to Facebook, writing: "This is why I love Sziget. Just open a random toilet and there is a secret party going on" – which is a weird, specific reason to love a festival. He later pointed out that  "No one at the festival crew told us about it so it was really a secret party. We heard about it from other people."
The rave appears to be taking place in some kind of inflatable structure, resplendent with strobing lights and a scrum of munted punters. One can't help but wonder how many of those dancers actually just need to do a poo.

_________
Source: Deadline News
Feature image: Newsweek
_________
If you have a story that you'd like to share, please submit it here.