Nobody parties like ISIS.
I mean, take this one particular IS militant – let's call him Tim – for example. Tim had it in his head that he wanted to be a suicide bomber, and had made plans to get out there and chase his dreams. 12 of Tim's friends, also terrorists, thought it'd be nice to throw Tim a little going-away shindig: a 'blood party', as they call it, where everyone gets the chance to say goodbye to Tim and wish him well before he leaves.
We're just going to take the path of least resistance here and say that he was blown away by the turnout.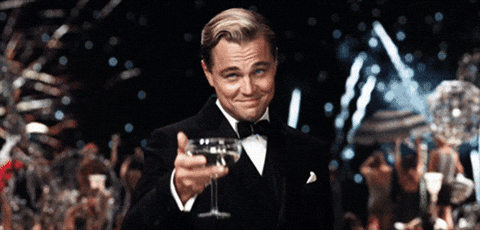 You see, Tim, the loose unit, rocked up to his own farewell party wearing a belt of explosives – a serious fashion faux pas. And, needless to say, the party went off.
At one point – possibly when a pal handed him a durrie and patted him on the back – Tim's explosives detonated, killing him and everyone else at the otherwise pretty low-key get-together.
The day before, another aspiring suicide bomber had egg on his face when his explosives went off halfway through a meeting with multiple IS commanders. Which begs the question: why do you insist on wearing your bombs everywhere you go? Why not just wear literally anything else?
Absolute boofheads, these guys.
_________
Source: The Daily Mail
Feature image: Family Guy
_________
If you have a story that you'd like to share, please submit it here.