So you might remember that period last winter when every man and his mutt had the flu. Remember? And over 170,000 people got crook and some went to hospital and some died, and then everyone seemed to get better again and we forgot about the whole thing like ebola because that's the way the world is now?
Well… hoo boy. Looks like that same virus – now awkwardly being dubbed the 'Aussie flu' – is wreaking a bit of havoc in the UK at the minute. And our pals across the pond are none too happy with us.
But there's been a breakthrough: some good news for all you insatiable sex fiends out there, and some doubly bad news for all you thirsty sods who haven't bumped uglies since Prince died. Experts are claiming that your best defence against the Aussie flu is to get your freak on more frequently. To fuck more.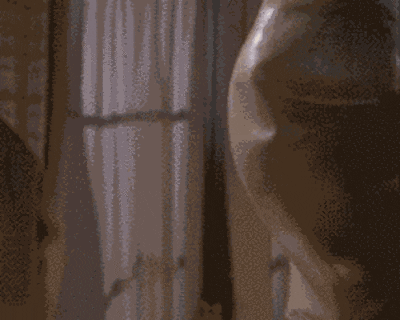 The very important science behind this idea has to do with your immune system: makin' bacon from time to time increases the antibody Immunoglobulin A – the sexiest immunoglobulin – which fights off infection and prevents you from catching viruses. A study at Wilkes University in Pennsylvania found that people who slapped bellies once or twice a week had 30% more of the chemical than those who didn't.
As well as getting your immunity all hot and heavy, sex also boasts all the usual potential benefits like lowering stress levels, keeping you active and making you cum – all of which can help when you're feeling a little bit under the weather.
So again: please fuck more. Even in the case of a life-threatening flu epidemic, sex is just what the doctor ordered.
_________
Source: Daily Star
Feature image: Men's Health
_________
If you have a story that you'd like to share, please submit it here.