Alaska's loosest tooth-tugger was slapped with 17 counts of fraud and "unlawful dental acts" this week – among them, the allegation that he performed a tooth extraction whilst riding on a hoverboard.
Seth Lookhart of Clear Creek Dental apparently filmed himself performing the avant-garde operation and texted it to several of his friends, LOL-ing that he was conducting a "new standard of care." Those LOLs have now come back to bite him, as authorities are using the video as evidence in a case against Lookhart for a slew of mispractices conducted over the past few years.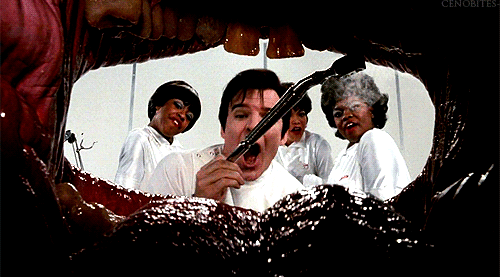 The most serious and least hilarious offence is the fact that the renegade dentist used intravenous sedation to put patients under for operations as simple as basic routine teeth cleanings, according to the reports of former employees. Apparently Lookhart and his office manager Shauna Cranford cottoned on to the fact that, by frequently sedating patients with IV, they could claim huge payouts throughout Medicaid.
They are now being charged with defrauding Medicaid of some $1.8 million USD, progressively cranking up billing over several months and transferring the reimbursements funds away from the company.
"So pumped on the IV stuff," reads a text message that Lookhart sent to Cranford in 2015.
Cranford replied: "It's going to be awesome, and really drive things up here."
In another episode of this veritable medical circus, Lookhart invited office manager Cranford in to the operating room so that she could perform an amateur extraction on a sedated patient, pulling out two teeth and filming it. "It was a real patient," she boasted in a message to a co-worker. "(Lookhart) let me do it."
Whether or not hoverboard tooth extractions are indeed some kind of hip new standard of care remains unconfirmed, for now. The sedated female patient undergoing the extraction, at least, has told investigators that she didn't know anything about the hoverboard, or about being filmed.
Cutting edge or too close to the bone? Negligent or ~gnarly~? In any case, the fact that we live in an age where the words 'dentist' and 'hoverboard' are appearing in the same headline definitively proves that the Future is, indeed, now.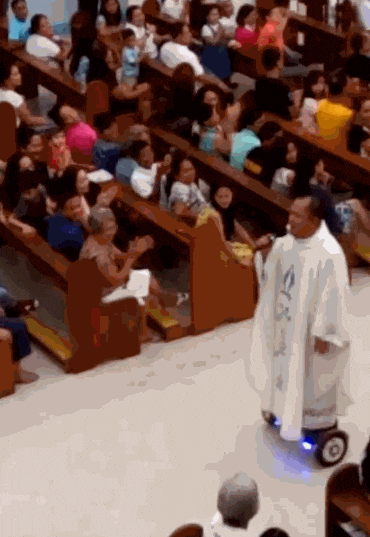 Source: Alaska Dispatch News
Feature image: Klondike Dental
_________
If you have a story that you'd like to share, please submit it here.