Australia might just be gayer than ever, according to the results of the 2016 national Census.
The data, released earlier today, served up an illuminating cross-section of our national population trends. Among the stats was the discovery that the number of same-sex couples in Australia has increased by more than 80% over the past ten years.
In 2006, the number of same-sex couples counted in the Census was 26,000. By 2011, it had risen to 33,000. Today, the 2016 Census data listed 47,000 gay couples living in the Land Down Under.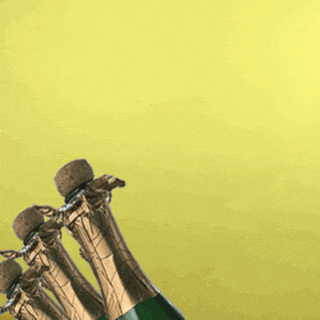 These findings were nestled between discoveries about Australia's religious loyalties (60% of our population still subscribe to some form of religion, primarily Christianity, though this number seems to be dropping off) and our perceptions of what constitutes a 'traditional' family (which have barely changed over the past five years).
Of course, it always bears repeating that same-sex marriage is still not legal in Australia – making for almost 100,000 Australians who are being denied the right to wed. If nothing else, these figures reinforce the fact that this is a conversation we need to be having.
In the meantime, hoist those rainbow flags a little higher. If the historical  data's anything to go by, Australia's getting a whole lot gayer every year.
_________
Source: Buzzfeed News
Feature image: MoMA
_________
If you have a story that you'd like to share, please submit it here.